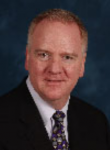 Words cannot convey how much Jeff has helped me be a better leader, manager and overall person. I have referred several of my employees to his program to gain this benefit.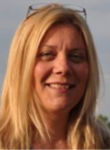 The Executive Coaching I received from Dr. Kaplan trained me to pause and consider the different perspectives to any specific dilemma I was dealing with professionally.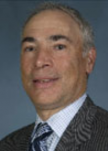 Jeff was exceptionally helpful in identifying and resolving international, cross cultural and cross functional management and team dynamics issues. He is skilled in complex 360 evaluations and interpersonal and relationship management.
For the last two decades Dr. Jeff Kaplan has been helping leaders and organizations find and capitalize on their unique and often unrecognized talent. His heart-based approach to leadership development is based on the belief that people are an organization's greatest asset. Jeff is known for his innovative approaches to help leaders break free from habitual thought and behavior patterns and think, decide and act mindfully.